Maja Affiliate Program - Make 50% of our income with us
If you love our presets and you recommend them to your friends you can earn an income now!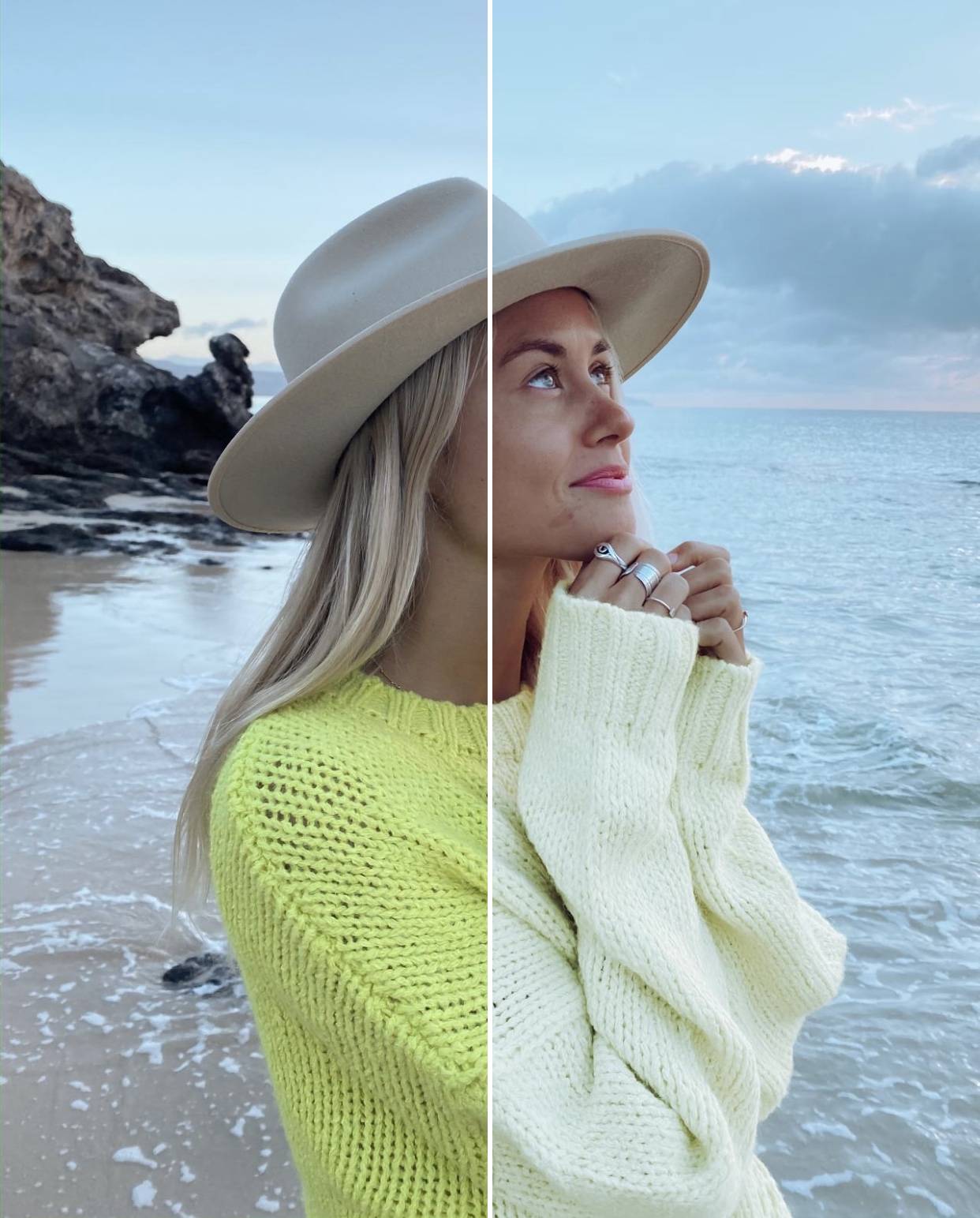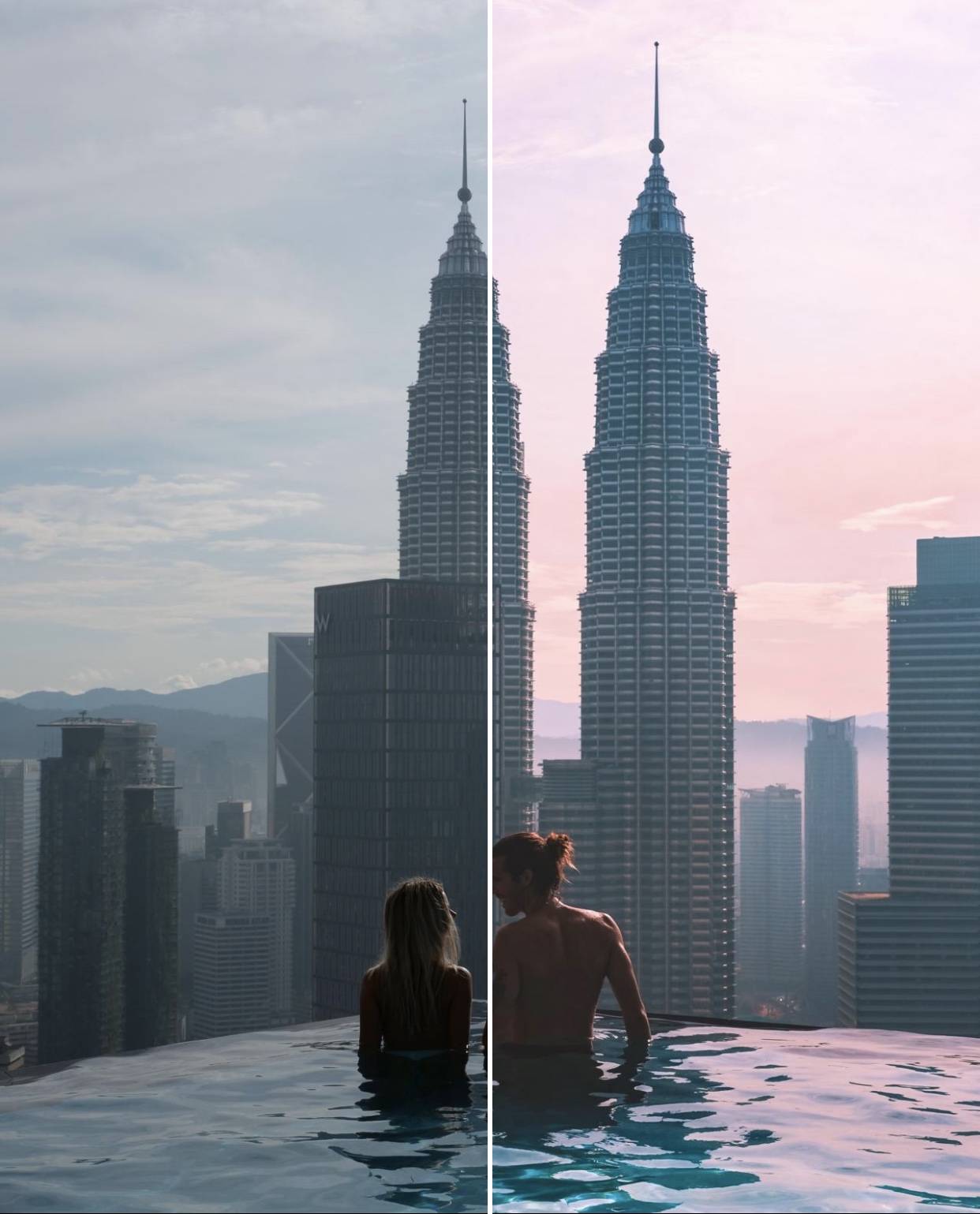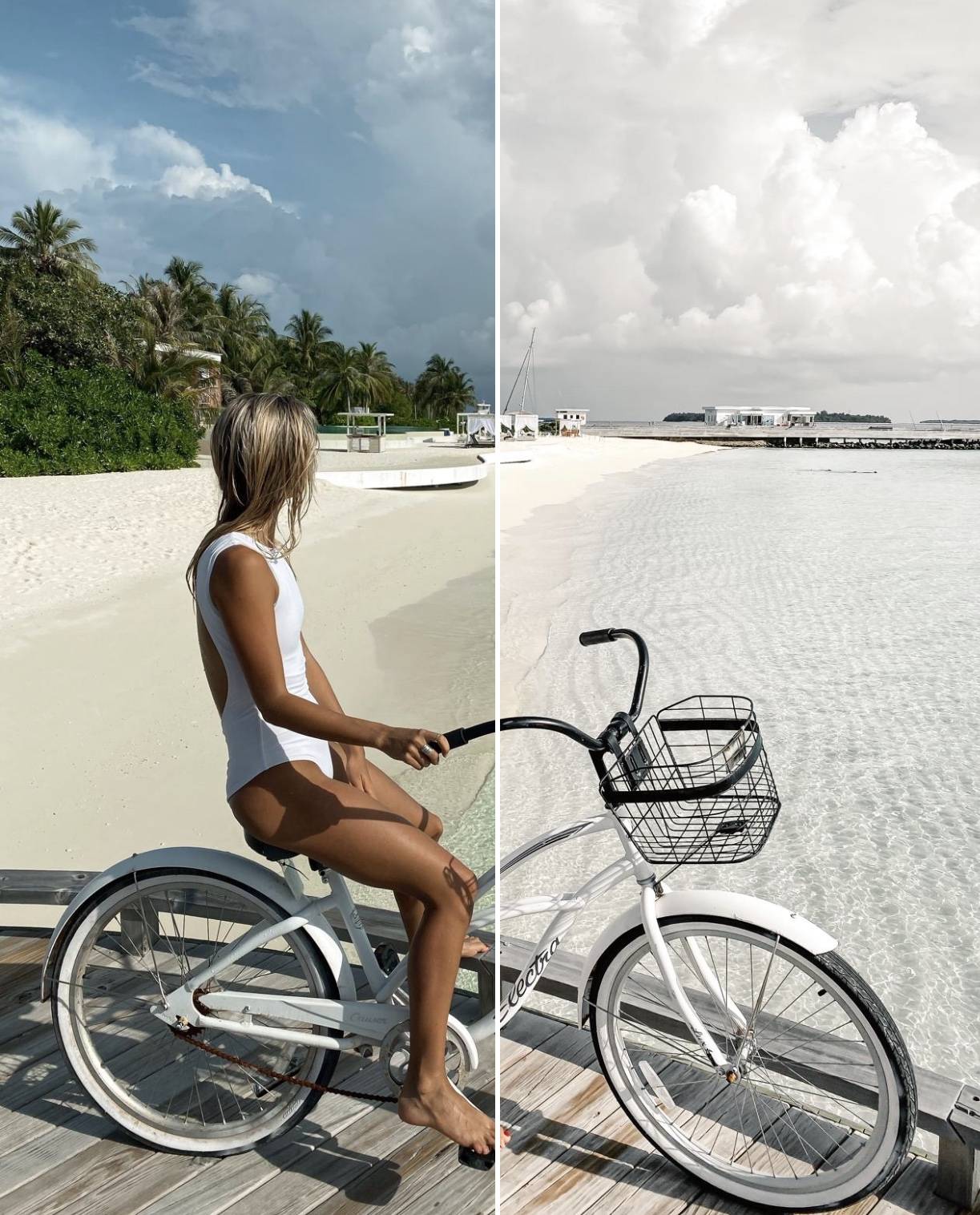 By signing up you will receive your own individual link and earn 50% for each sale made using your link.


You will get all your earnings via Paypal on the first of the month at a minimum amount of 30$USD. Notification about a new purchase will come to your email. If you do not reach 30 $USD, you will get paid the month after.


If you already signed up for the program (here or on our other website) - you can click here

This is where you check your sales. If you have any questions, feel free to dm us on @majapresets.
Much love, Maja